 Welcome to Lakeshore Nails and Spa
Welcome to Lakeshore Nails and Spa, your one-stop-shop for all your nail care needs. Our salon is designed to provide you with a relaxing and luxurious experience from the moment you step through our doors.
We specialize in gel polish manicures and pedicures, ensuring that your nails will look flawless and last longer. We offer a range of nail services, including SNS (Dip Powder), Acrylic, nail designs and more. Our nail technicians use only the highest quality products and techniques to create a stunning finish.
At Lakeshore Nails and Spa, we understand that your time is valuable. That's why we've made it easy for you to book your appointments online. Our user-friendly booking system allows you to schedule your appointments at your convenience, so you can enjoy a hassle-free experience with us.
We pride ourselves on our exceptional customer service and strive to make your visit as comfortable and enjoyable as possible. So why not come in, sit back, and let us pamper you? Book your appointment with Lakeshore Nails and Spa today and experience the ultimate in nail care.
Tuesday - Saturday: 8:00 AM - 5:30 PM
---
contact@lakeshorenailsandspa.com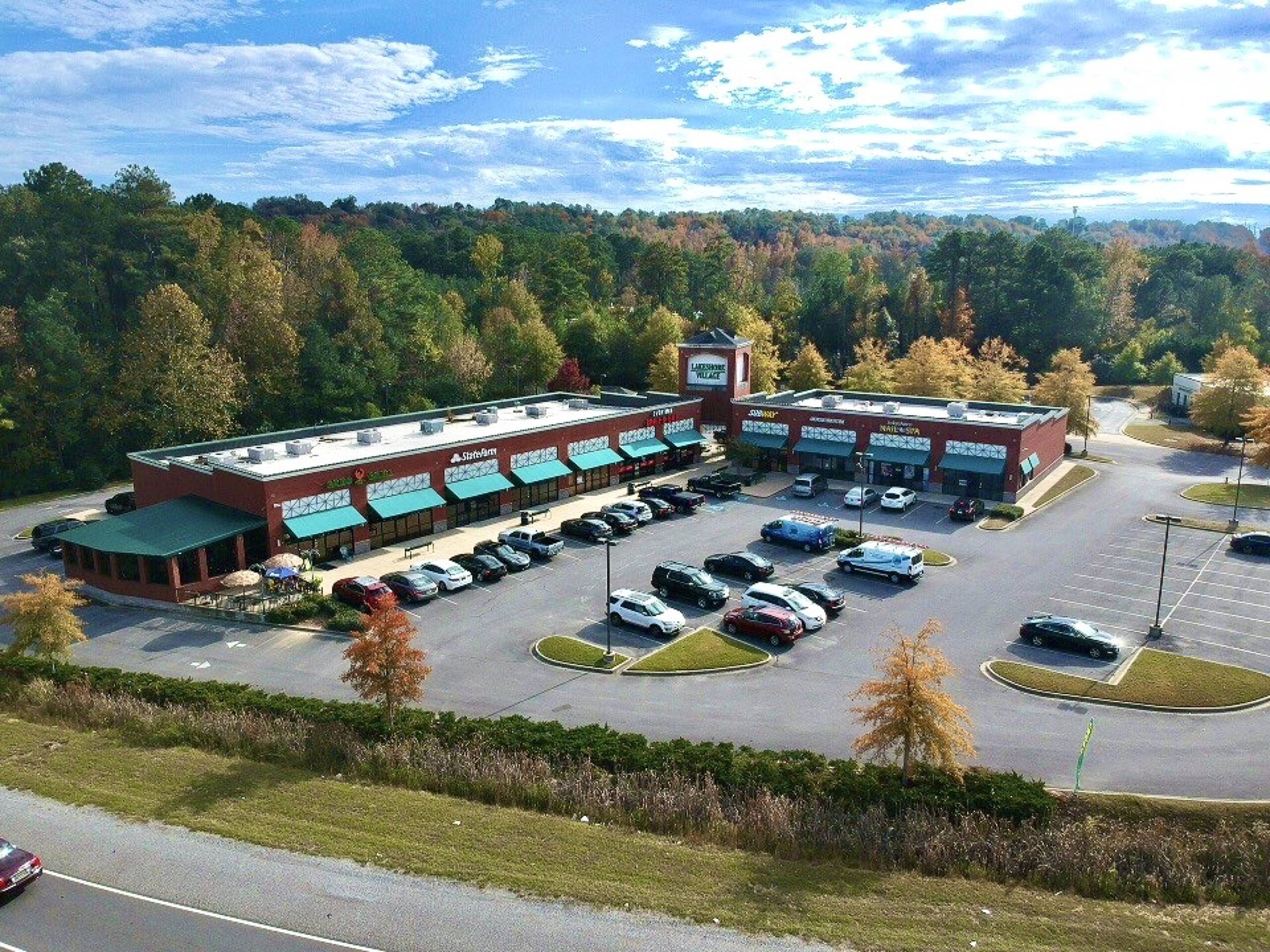 My daughter and I just got our feet and hands done and they were awesome. Thi, Quinn, and Mercedes had some of the best attitudes and their customer service was excellent.
Professionalism is outstanding, Quinn was a great help with me choosing a color and design , I would highly recommend booking with them.
I've been in the Birmingham area for 8 years and this is the FIRST time I was greeted with kindness and respect walking in. Quinn is the owner and is very attentive and professional. I also really love my nails and toes 🙂🙂