 Welcome to Lakeshore Nails and Spa
As of May 19th 2020 Lakeshore Nails and Spa is under new ownership and management. It is our mission that everyone who walks into our salon will feel special, receive high quality, professional, safe and clean services.
We offer many services such as Manicure, Pedicure, SNS, Gel, Nail Designs, Acrylic, and more. Our technicians are professional, licensed, talented with many years of experience and friendly customer service is a top priority. Lakeshore Nails and Spa is located about 3 miles from I-65 exit 255 Lakeshore Parkway at 100 Frankfurt Cir Ste J, Birmingham AL 35211.
Come enjoy a fun and relaxing self-pampering experience. We hope to see you soon!
Tuesday - Saturday: 8:00 AM - 5:30 PM
---
contact@lakeshorenailsandspa.com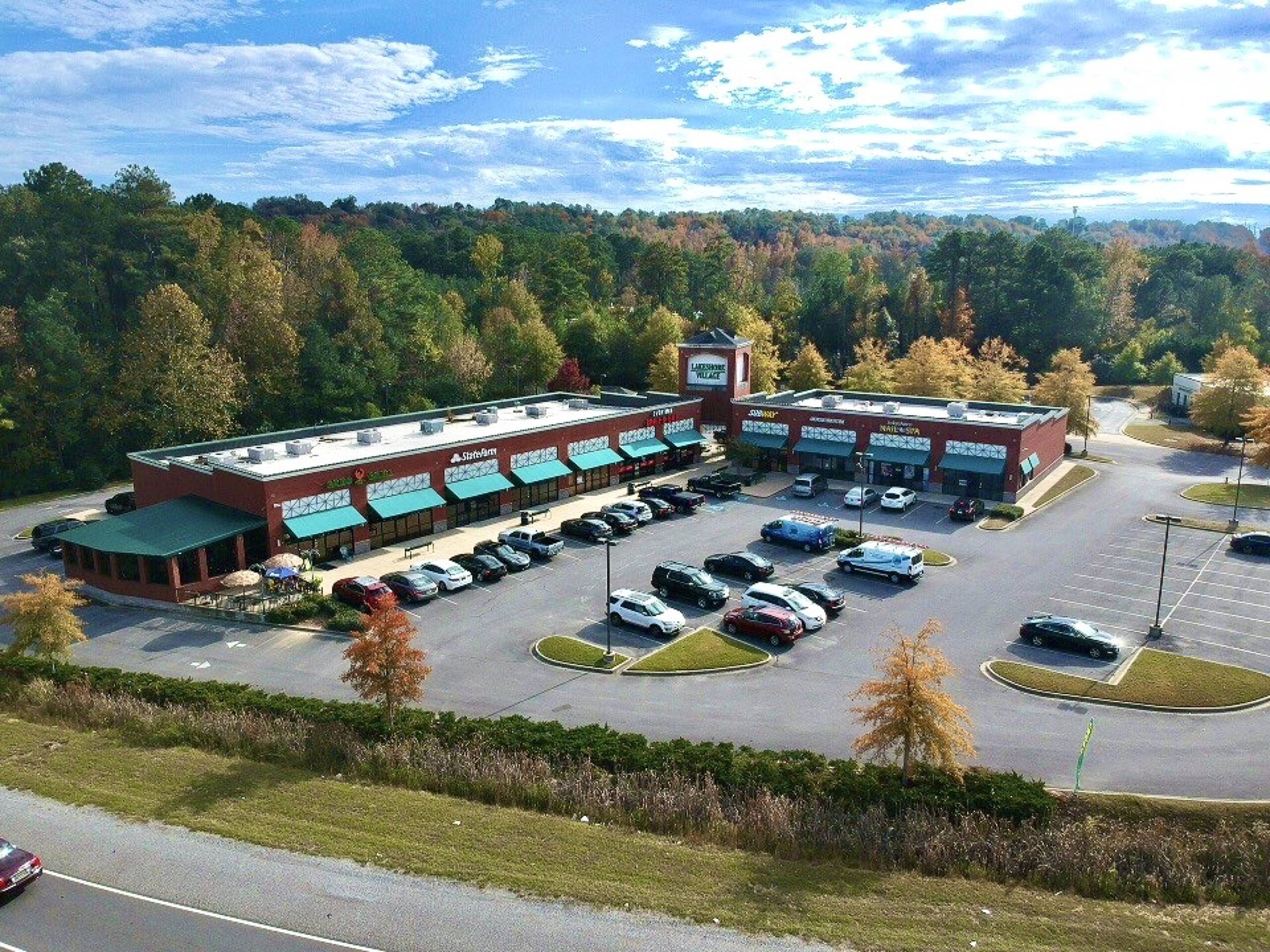 My daughter and I just got our feet and hands done and they were awesome. Thi, Quinn, and Mercedes had some of the best attitudes and their customer service was excellent.
Professionalism is outstanding, Quinn was a great help with me choosing a color and design , I would highly recommend booking with them.
I've been in the Birmingham area for 8 years and this is the FIRST time I was greeted with kindness and respect walking in. Quinn is the owner and is very attentive and professional. I also really love my nails and toes 🙂🙂